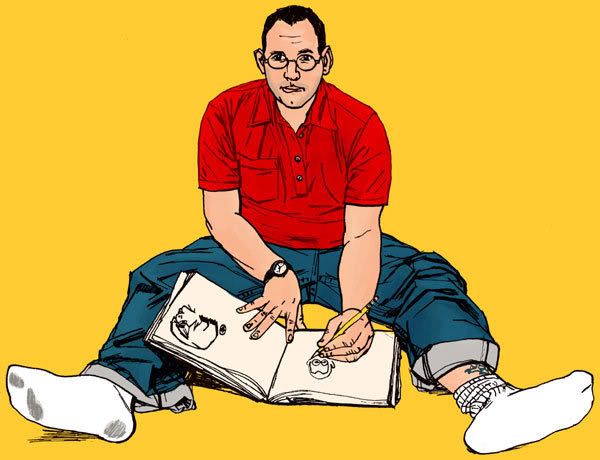 since i started the portrait party in march, i have received a lot of offers to trade portraits. i honestly want to accept every invitation but i don't have time. to make myself more available, my wife suggested a contest.
i will trade portraits with whoever invites the most new artists to join the portrait party in the month of august.
here are the details:
1. "new artists" will be defined as anyone who has not submitted a drawing to the portrait party already.
2. new artists won't be counted until they complete a portrait swap and share the results with the rest of us.
3. the deadline to submit portraits will be august 31, 2007.
on september 1st, i will count up the new recruits and announce the winner. when our swap is complete, i will frame my portrait of you (like this) and mail it to your favorite address.
if you have questions, just let me know.